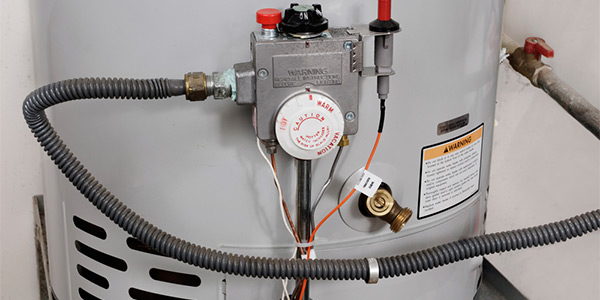 Water Heat Repair, Installation and More
When your water heater is not working properly, your entire family's routine can get thrown out of whack. Cooking becomes more challenging, bathing becomes an uncomfortable chore and your whole household just does not feel quite clean enough. Fortunately, you can always hire a plumber for water heater repair in Margate, FL. And when you hire the team at Jay's Superior Services, Inc., you can expect prompt 24-hour service, communicative and respectful workers and quick and lasting results. Here is a closer look at what Jay's Superior Services, Inc. can do for your family's hot water supply:
Repairs: Our emergency, 24 hours a day, seven days a week water heater repair services ensure that you will never have to go longer than necessary without safe and easy access to hot water.
Installation: Whether you are doing a new construction project or renovating your home, a new water heater is a big investment. Make sure it gets installed properly and will last a long time by trusting the experienced team at Jay's Superior Services, Inc.
Replacement: When your water heater is simply beyond repair, it is time for water heater replacement in Margate, FL. We will be happy to supply you with excellent products from A. O. Smith Water Heaters, one of the leading brands in the industry.
Maintenance: One of the easiest and most affordable things you can do to ensure your water heater stays in good condition for a long time is investing in routine maintenance. When you let the team at Jay's Superior Services, Inc., handle maintenance for you, it becomes more convenient and cost effective than ever.
For more information on our water heater services, please give Jay's Superior Services, Inc. a call at 954-803-4022, or visit our Contact Us page.